Happy New Week and Happy December! I hope all who were celebrating had a great Thanksgiving and a Happy Hanukkah. My Thanksgiving was lovely and full of Turkey and fun, though also quite full of my book 3 edits which I'm happy to report after a grueling process are now done and sent off to my editor.
This was a killer round that I times made me want to throw up my hands and throw in the towel. Thankfully I didn't do that. I took that towel and cleaned my glasses with it, wiped my brow & rolled up my sleeves and got in there and got it done. Dreaming is easy but making it happen is gonna cost you.
Go me! I'm giving myself a high five for that one.  Who knows what the next round of edits will bring, but at this point I'm living victory by victory. So whoo hoo!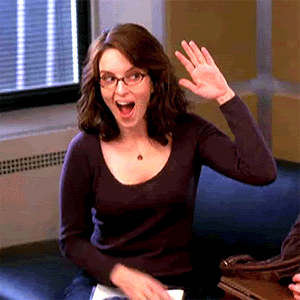 And congrats to Roxy for her win in Lena Hart's giveaway. Roxy please send me your info so Lena can send you your prize! Thanks to all who entered 🙂
All the best,
KMJ
image from here